The wedding cake has been one of the great traditions of the wedding. The bride and the groom have their first sweet by cutting their wedding cake after the marriage. Therefore, the wedding cake has to be perfect because they are the focal point of weddings. You will find several wedding cake designs which have many unique traits.
There are no limitations to the ideas of a wedding cake. You can make designs on your own with the power of your imagination. This is one of the best quality cake makers, which makes them perfect. Wedding cake style ideas are based on the two main types of wedding cake.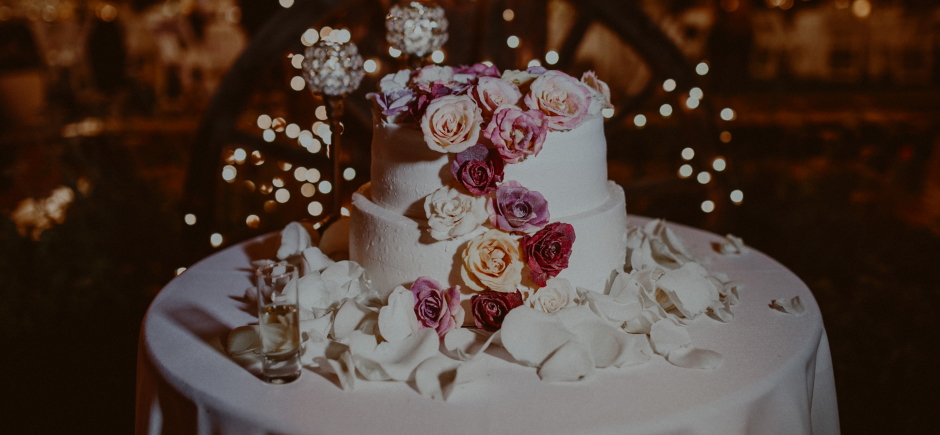 Traditional wedding cake –
Most of the time, the tradition is all about the tiers or layers of cake. The shape of tiers can be square or circle. Tiers are an essential part of a traditional cake. In the traditional cake, you have to cover your cake with white cream or fondant. If you look for some inspirational wedding cakes, you will find that the traditional cakes have white cream piped detail with the flowers representing the wedding.
Generally, in many countries, fruit cakes are used as wedding cakes because they are complex and don't need to refrigerate for a longer time.
Modern cake has no limitations on designs. In this type of cake, you have to add angled tiers to give the cake a 3D look. You can add many tiny little things to your cake that will enhance the design of the cake. You don't have to make the same shape throughout the cake. You can add three or more shoes to one cake, giving a funky look at the end.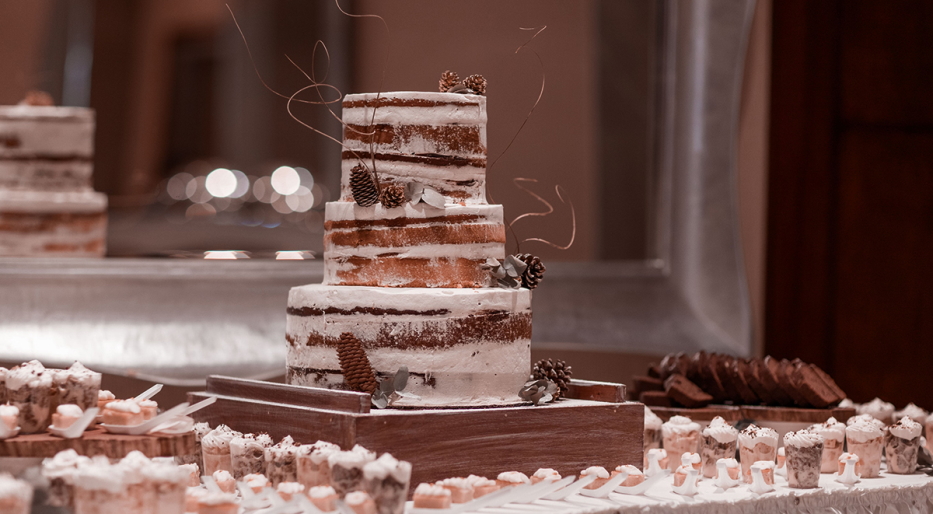 For the excellent wedding cake, you will need a guide to wedding style cakes, which will explain every tiny detail to you. The cake design is essential, but the flavor and the filling are also crucial for the cake. When choosing the flavors and filling, you should look first at your menu and how these cake flavors will pair with your menu.
You can't choose some intense flavors or fillings and flavors. There is some typical selection that you can choose from, such as bananas, peanut butter, and coconut. Your cake has to be a great dessert after dinner.
You also have to choose your icing type because this part of the cake is delicate and unstable. You can select icing types from the various types such as fondant, buttercream, marzipan, and royal icing.