Whether to wear glasses on your wedding day or not is the biggest question for the bride and groom who have blurry eyesight. Wearing glasses on the wedding day is one of the significant trends in this fashionable world. The bride and groom who don't like to put on contact lenses in their daily lives then this is one of the great news. You don't have to worry about your perfect day because of your glasses.
You will find different pros and cons of wearing glasses on the wedding day. You should follow some tips when you are deciding to wear glasses on your wedding day. Wearing glasses on your perfect day can be fashionable and unique.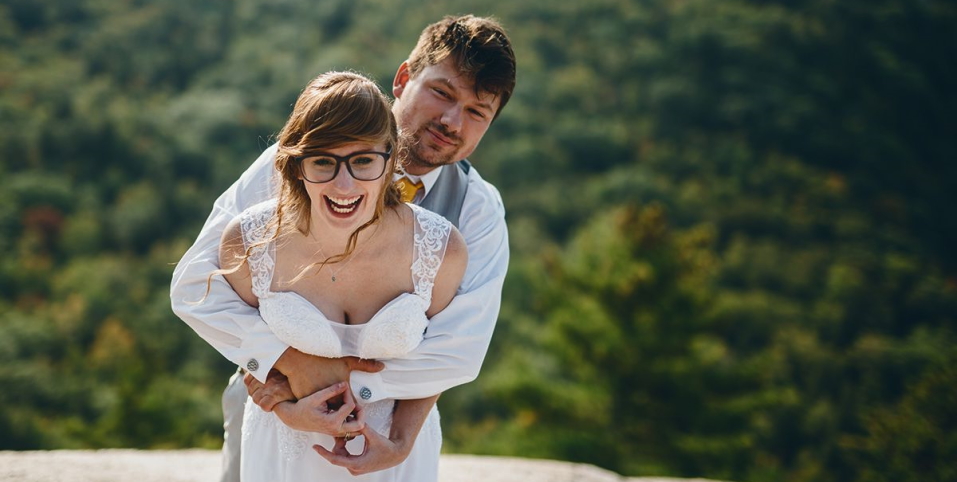 Following are some benefits or pros of wearing glasses on your wedding day. You can make your special day more special by adding comfort.
Use your glasses as a fabulous accessory –
Your glasses can work as a great accessory on your wedding day. When you are shopping for your wedding, you should bring your glasses along with you. This will give you a clear idea about which dress will compliment your glasses in a great way. If you have a few frames to choose from, you should choose the best frame as per your choice.
You will feel like yourself –
If you wear glasses daily, then you will feel like yourself on your wedding day too. Every bride or groom wants to look best on their wedding day, but the comfort will give you extra happiness on your face. A bride who wore glasses at her wedding will look more beautiful because she behaves like herself on her special day.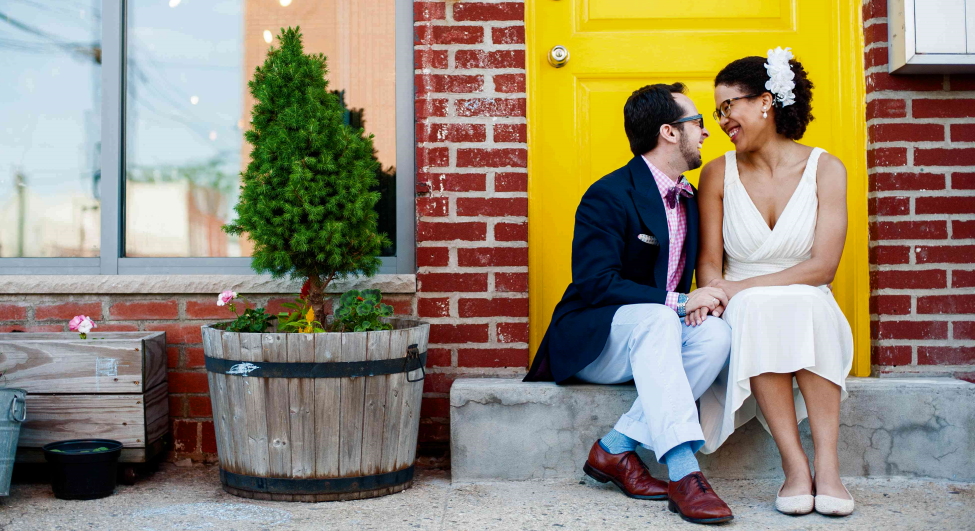 A wedding is all about comfort and happiness. If you try to use contact lenses for just one day, it will give you itchiness and discomfort, which can ruin your day. Therefore, you have to take every chance of adding comfort to your wedding. Although, it will be challenging to take photos with glasses because they will reflect your wedding photos.
For a great look on your wedding day with glasses, you can hire a great makeup artist who will enhance your eye's textures. You can also wear some bright earrings, which will add a layer of texture to your look. When you are comfortable and happy on your wedding day, your day will look great and unique.